General Magnaplate and Licensee YKMC Team to Offer Nedox in South Korea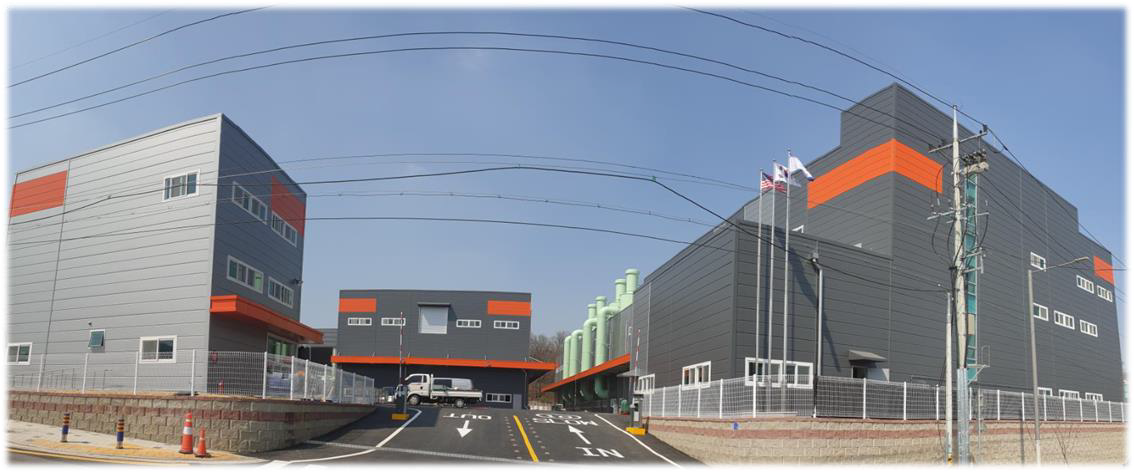 We're proud to announce our Nedox® family of engineered coatings will be available in South Korea through an exclusive license with YKMC. Like General Magnaplate, YKMC is a family business that employs modern processes to provide quality protective surface treatments to a broad range of industries. YKMC has supplied Tufram® to South Korea since 2013, and the addition of Nedox gives customers more surface treatment options.
"We look forward to building on the success we've had with YKMC in meeting the surface enhancement needs of customers in South Korea," said Nemanja Marinkovic, Global Business Development of General Magnaplate. "The nation is home to sophisticated industries like electronics, automotive, food processing, medical and pharmaceuticals, which all present a great opportunity for our continued expansion in Eastern Asia."
Nedox is engineered to protect common metal alloys against wear, friction and corrosion, and it helps less-durable metals achieve the longevity and performance of stainless steel. It is also well-suited in chemically corrosive environments such as those that require frequent washdown.
The availability of Nedox in South Korea is an important step in our effort to grow our product offerings globally through enhanced service on a local level.