General Magnaplate Rolls Out New ERP System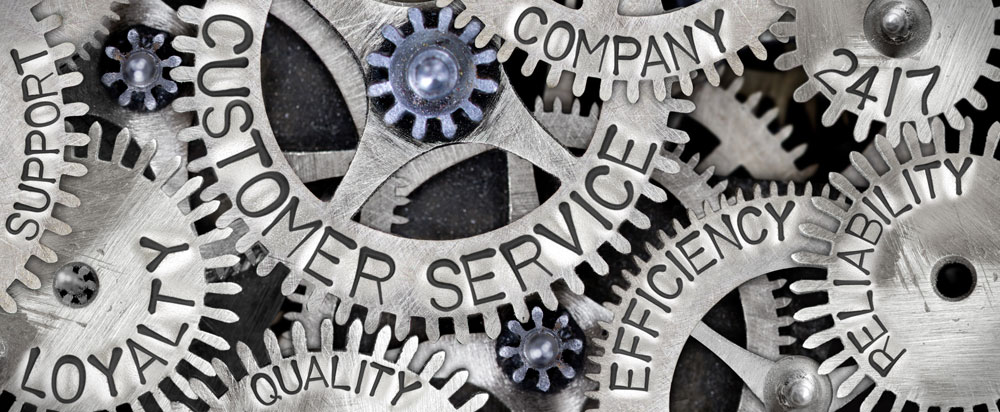 General Magnaplate has recently implemented a new enterprise resource planning (ERP) system created specifically for the surface enhancement industry. This system will both improve lead times and allow us to track orders more efficiently throughout the production process.
The new ERP system combines a quality management system (QMS) and integrated manufacturing execution system (MES). As it tracks orders, the ERP can capture any kind of production data as well as qualify personnel, equipment and outside vendors in real-time. General Magnaplate associates will have easier access to more detailed and nuanced information for complex processes, and the real-time information gleaned by the ERP will allow us to give customers precise updates on the status of their orders.
"This new ERP system is another example of our commitment to delivering quality products and customer service," said Nick Malinousky, Production Control Manager. "Team members in all departments will have the most useful information necessary to respond swiftly to customers and make sure jobs proceed smoothly."
In addition to receiving up-to-the-minute order status, customers will see even better lead time service and more expedite options: General Magnaplate will now be able to offer expediting options of three, six and nine business days on a best-effort basis. And, quotes and invoices will have an easy-to-read, modern layout.
The integrated QMS will also reinforce the quality control systems in our AS9100:D and ISO 9001:2015-certified facility by providing detailed online processing instructions to personnel and collecting real-time quality data from people or machines. Taken together, this ERP system upgrade optimizes every aspect of our business operations and drives greater success for our company and our valued customers.
For more information about General Magnaplate's new ERP, contact us.