Our Most Important Investment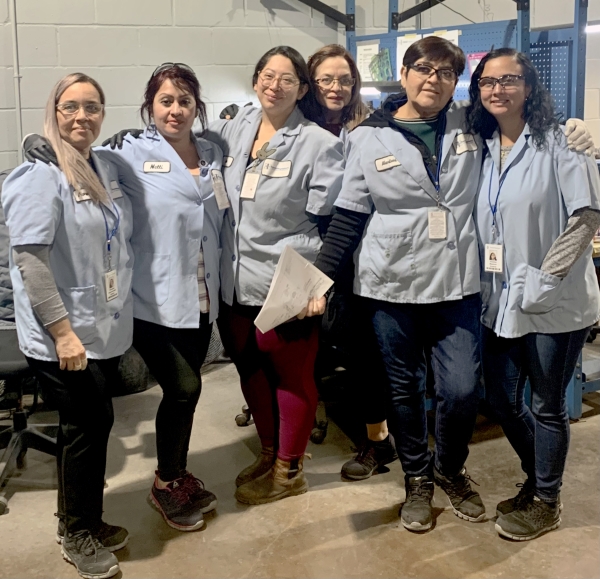 At General Magnaplate, we maintain our leadership position in the surface enhancement industry by continuously identifying improvement opportunities. While we are proudly committed to improving processes and equipment, our culture of continuous improvement also includes looking for better ways to optimize our talent.
To help our leaders and associates develop and excel professionally, we have implemented a number of endeavors in the last three years. Here is a summary of how we have invested in our people.
Leadership and professional development. Our management team works with The Professional Development Group — founded and led by acclaimed high-performing team consultant and best-selling author Shawn Kent Hayashi — to facilitate their growth, ability and emotional intelligence. The workshops, consultations and one-on-one sessions have improved collaboration among team members and communication with customers, leading to positive, lasting changes in performance. This training has been a valuable investment over the past three years.
AS9100, Nadcap and industry standards. Select employees have completed AS9100 and Nadcap root cause and corrective action classes, and consultants help the company navigate the ever-changing requirements of both assessments. Consultants also provide guidance on compliance to various industry standards, as well as how to prepare for audits. To that end, our teams spend many hours writing and modifying the internal procedures necessary to comply with industry standards, as well as deliver the best possible quality and customer service.
Quality management. We use the Bluestreak™ workflow control and quality management system to improve the transparency of jobs and traceability. Bluestreak-trained employees identify and analyze root cause and corrective action events.
Conference participation. Our associates regularly attend industry seminars and conferences to expand their knowledge of metal surface treatments and the materials we process. They include, for example, ASM International's metallurgy courses, which present helpful information on base metals commonly used with our surface treatments. We also attend the Electroless Nickel Conference, an educational and networking event centered around improving electroless nickel finishing quality.
Customer experience teams. These teams streamline communication between inside and outside sales, as well as between our customer service and order entry departments and the customer.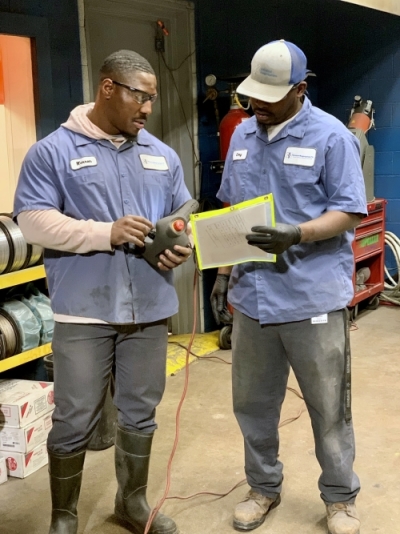 Profit-sharing incentive plan. Our leadership team monitors production and sales performance indicators, issuing quarterly bonuses to employees based on their ability to meet quarterly goals. This plan makes it easy for employees to contribute to the company's success.
Health and safety. At General Magnaplate, everyone has a voice in making the company as productive and safe as possible. That's why we formed a health and safety committee composed of management, department leads and technicians who convene on a rotating schedule to discuss important issues and propose solutions.
Health benefits. In addition to providing excellent healthcare benefits, we offer a variety of perks such as telemedicine, "healthiest you" campaigns and concierge services to assist employees with claims.
Stellar Results and an Eye on the Future Our executive team is pleased to implement these programs and investments for our associates. During this time, we have increased the number of parts processed, total sales value and on-time delivery while decreasing the number of non-conforming parts. With these stellar results, we look forward to making further investments in our teams via business and health coaching and top-notch benefits. These investments not only enhance our competencies, they also support our goal of delivering the highest-quality surface treatments and customer service.
For more information, please contact us.