Engineered Coating For High Temperature Mold Release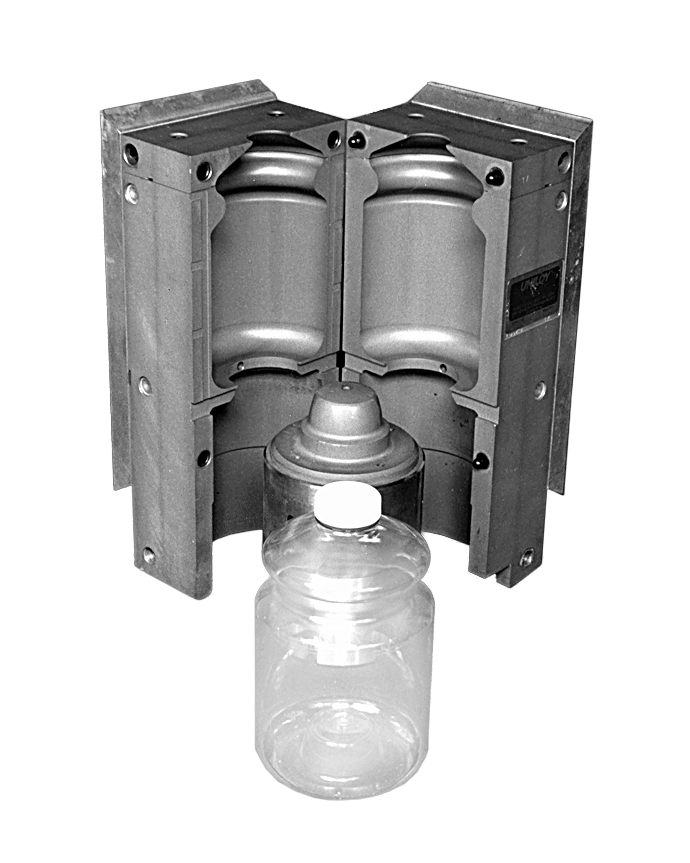 For reliable mold release under high load bearing pressures up to 100,000 psi, choose our Magnaplate HTR® coating. HTR increases the release efficiency of steel, copper, brass, aluminum and other metals used in the fabrication of molds and dies for a wide range of industries.
This unique surface enhancement coating creates a permanent, non-stick surface that exhibits a low coefficient of friction. When used with one of our various families of coatings, HTR is fully customizable and can be modified to meet your application's thermal and electrical conductivity. In addition, the coating is great for applications like injection and blow molds, gears and bearings, seal bars and dies, bag formers and tablet punches.
Technical advantages include:
Seal dies at 800°F
Roll dies at 650°F
Chrome replacements at 800°F
Spindle heads and slides at 600°F
Blow molds at 550°F
Excellent wear resistance. Worn or damaged molds are often the cause of poor release. HTR's superior resistance to wear makes it ideal for use in plastic and other molding industry applications where mold design or definition is subject to abrasive damage by the molding of the material.
Because HTR maintains a uniform, consistent level of thermal conductivity, it also solves release problems that stem from variations in mold surface temperatures. The use of HTR is also recommended for instances where sprays, release additives or other forms of paint-on or sprayed-on dry lubricant coatings don't perform correctly.
Application examples. HTR is used in a wide range of applications spanning many industries. Below are some examples:
An injection molding company makes a polypropylene part with a 0.750" diameter and a 5" long core with a zero degree draft angle. A mold release had to be sprayed on the core every 10 cycles to help the parts harden on the core. After treating the core with HTR, more than 20,000 cycles were completed before they had to reapply the release spray.
One aerospace company used HTR to coat a mold cavity set for release at high temperatures. They were molding Polyimid plastic with carbon fiber at 400°C. The finished part is used as an insulator for an aircraft braking system.
A pool chemical manufacturer needed a coating for a tablet punch that operates at room temperature. The company tried other coatings that either didn't offer enough release, or were too thick and hid the marking on the punch. This company now uses HTR for coating their tablet punches.