A Nedox Coating Goes Beyond Corrosion Protection in Oil and Gas Extremes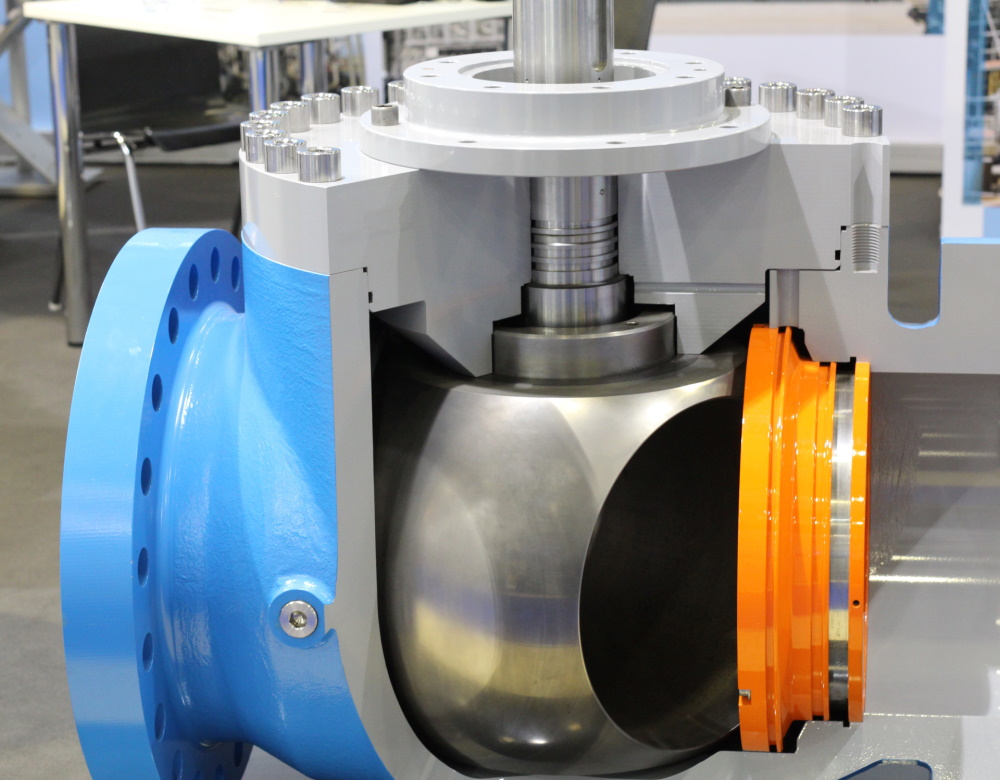 Selecting a surface treatment to protect metal parts in tough oil and gas environments isn't always a straightforward process. Because the oil and gas industry is fraught with many conditions that threaten parts, simply matching a coating to a vulnerability can still leave parts susceptible to damage. Let's use corrosion-resistant coatings as an example.
Although many coatings can protect against corrosion — one of the most constant and pervasive threats to oil and gas equipment — they can break down in the face of abrasion, constant wear and tear, and extreme temperatures. In order to ensure a metal part receives optimal protection where saltwater, sour gasses and corrosive mud are present, the coating you choose must deliver both corrosion resistance and the durability to stand up to adverse conditions. This is where it pays to choose an engineered coating.
The Nedox® family of engineered coatings offers superior corrosion resistance versus nickel-based coatings. Salt spray tests have shown they exhibit little or no corrosion after 14 months of continuous exposure to salt water. The Nedox family includes many variants that employ various polymers, dry lubricants and other materials to achieve different properties such as enhanced hardness or release at high temperatures. Nedox 10K3 is one such coating.
This Nedox variant is distinctly formulated to achieve Rockwell hardness between approximately 48 and 55 Rc — just right to deliver optimal corrosion resistance and sufficiently hard to hold up in environments that cause wear and abrasion. Nedox 10K3 was also tested to and passed the 96 hour requirement of NACE TM0284. Additional features include:
Prevents wear and galling.
Low coefficient of friction.
Excellent release properties up to 850°F.
Good mating with other parts with both similar and dissimilar base materials.
Assess Your Oil and Gas Environment To Determine the Best Coating
Protecting metal parts in oil and gas applications requires a thorough discussion of your part's exposure threats and performance needs with your coating provider. Be sure to discuss your concerns with a General Magnaplate technical sales representative early in the project to determine the best coating for the job. If you need to defend against corrosion in a harsh oil and gas installation, Nedox 10K3 combines superior corrosion protection with excellent release properties and the ability to survive in abrasive and high-temperature conditions.
For more information about Nedox 10K3 or other Nedox coatings, visit our product page.