Coatings Protect Automated Equipment Across Multiple Industries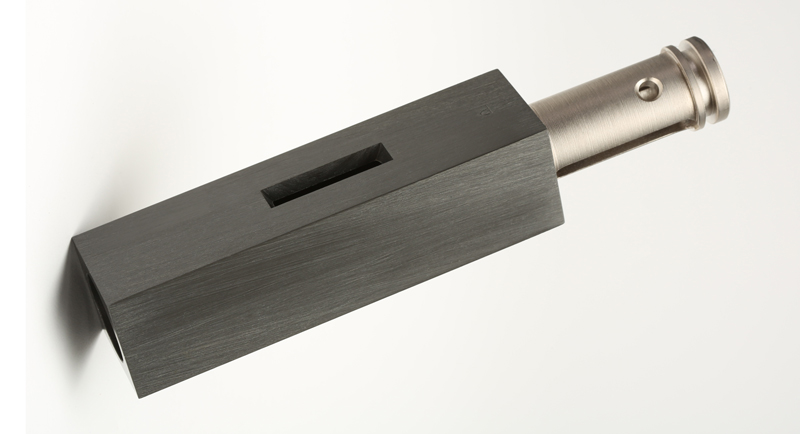 In a new white paper, we explore the ways engineered coatings keep your automated machinery running smoothly—increasing your throughput and helping you maintain cost-effective, round-the-clock operations. The following examples illustrate how you can apply our proprietary coatings to solve specific issues across a variety of industries.
Sticky Products in Food Processing. For one cereal manufacturer, fruity sugar was sticking to a machine chute—causing cereal grains to back up onto conveyors and requiring a lengthy sanitation process. General Magnaplate applied NEDOX® to the chute, which eased product flow and minimized cleanup.
Abrasion in Consumer Goods. One facial tissue manufacturer experienced abrasion on the surfaces of its wrapping and folding machine—resulting in unsightly bubbles and misplaced labels on finished packages. MAGNAPLATE HCR® was chosen for the machine's aluminum folding plates, fortifying the parts with an ultra-hard, corrosion-resistant and nonstick surface.
Abrasive Wear in Packaging. A diaper manufacturer experienced slow packaging speeds due to worn-out product chutes. The machine arm scraped against the chute's sides and bottom, depositing material onto the equipment and creating friction. To resolve this issue, PLASMADIZE® was applied to the chute's bottom and sides.
Mold Release in Pharmaceutical. One pharmaceutical packaging company prepares thermoformed plastic sheets with multiple cavities for individual tablets and capsules. After the cavities are filled and sealed, a machine cuts the sheets into strips and then packages them for use. Films, however, stuck to the aluminum tooling after thermoforming. General Magnaplate selected NEDOX® to impart dry lubrication and create a dense, nonporous surface that would help eliminate mold and bacteria growth.
To learn more, download our latest white paper.