Don't Get Stuck - Engineered Coatings Address Sticky Substances in Many Industries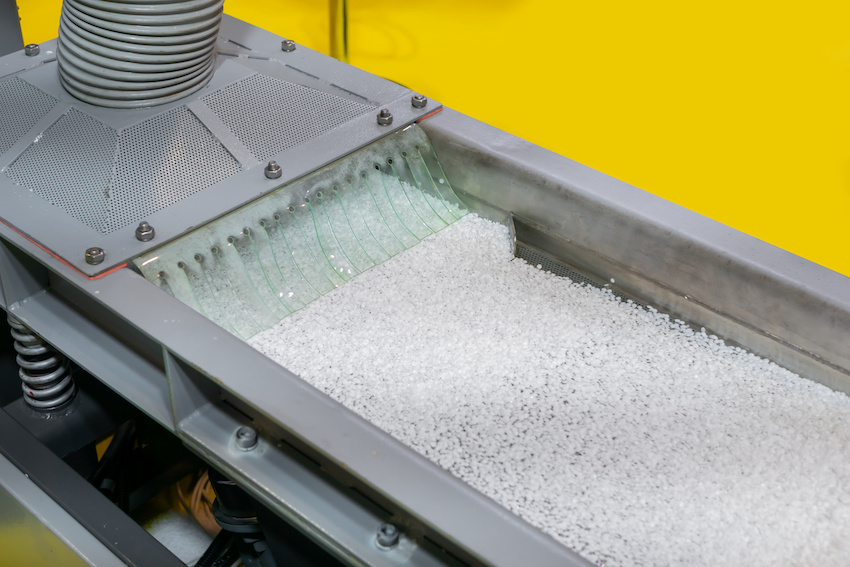 In production environments where high throughput and uptime are important, there's a good chance that sticky substances can slow things down. Tacky food ingredients, adhesives and hot glues in applications like packaging, plastic molds or rubber tooling can lead to sticking issues if proper precautions are not taken. Every plant has a wide range of equipment, made of a variety of different metals, each with its own unique operating conditions. This makes finding the right coating to solve sticking issues for every situation a challenge.
That's why it pays to work with a coating provider that has the resources and know-how to create a coating that matches the needs of your application. At General Magnaplate, our coatings are engineered to enhance metal surfaces and other substrates. Each coating is formulated to give the surface protective and performance-enhancing attributes while becoming an integral part of the substrate. The result: coatings with superior performance properties that surpass other surface protection options.
Here are just two recent examples of how we solved sticking problems:
Candle wax. A candle maker experienced difficulties due to soy wax pellets sticking and leaving behind residue on various machine parts during processing, including the hoppers and vibrating pans. Lectrofluor® provided the necessary release and low coefficient of friction (COF) to keep the soy wax moving and eliminate downtime.
Sugary food ingredients. A baker of gluten-free muffins and cakes had issues with an automated robot that picks muffins out of pans. The muffins would stick to the robot's "fingers". Because these fingers were made from stainless steel, Nedox® SF-2 provided an FDA-compliant coating that had excellent release to end the sticking problem. We also coated the muffin pan manifold with Plasmadize®, providing an extremely durable part with great release from the sugary baked goods.
Addressing Sticking Challenges in Your Industry
Because sticky substances aren't just a problem for food processing machinery, you'll find General Magnaplate coatings performing in a broad range of industries such as:
Chemical processing. Machinery used to fill glass vials with powder can stick, causing the powder to cascade. Tufram® resists chemicals and prevents sticking, increasing powder flow and weigh fill.
Paper products manufacturing. Glue sticks to applicators, guides, rails and plates and will dry before these components can be cleaned. Lectrofluor offers the release properties that keep glues from adhering.
Electronics. Wires and circuits are often encapsulated using a potting mold or epoxy. When the compound spills, Nedox can release parts from molds without damage.
Plastics and rubber tooling. Our Plasmadize and Nedox coatings offer protection from wear and excess heat while dramatically improving mold release.
Printing and labeling. Plasmadize TNS can resist buildup from adhesives and prevent pressure-sensitive tapes from adhering to rollers. Our thermal spray engineered coating also provides a slick, non-stick surface for rollers that apply labels to products and packaging.
Improve Non-stick Properties With the Right Coating
We formulate coatings that have proven results when addressing sticking problems in many industries. When sticking threatens your equipment uptime and reliability, our engineers can review your concerns and recommend an appropriate coating to protect your machine surfaces and improve their non-stick properties.
For more information, please contact us.