Engineered Coatings Have an Important Role in Fighting the Climate Crisis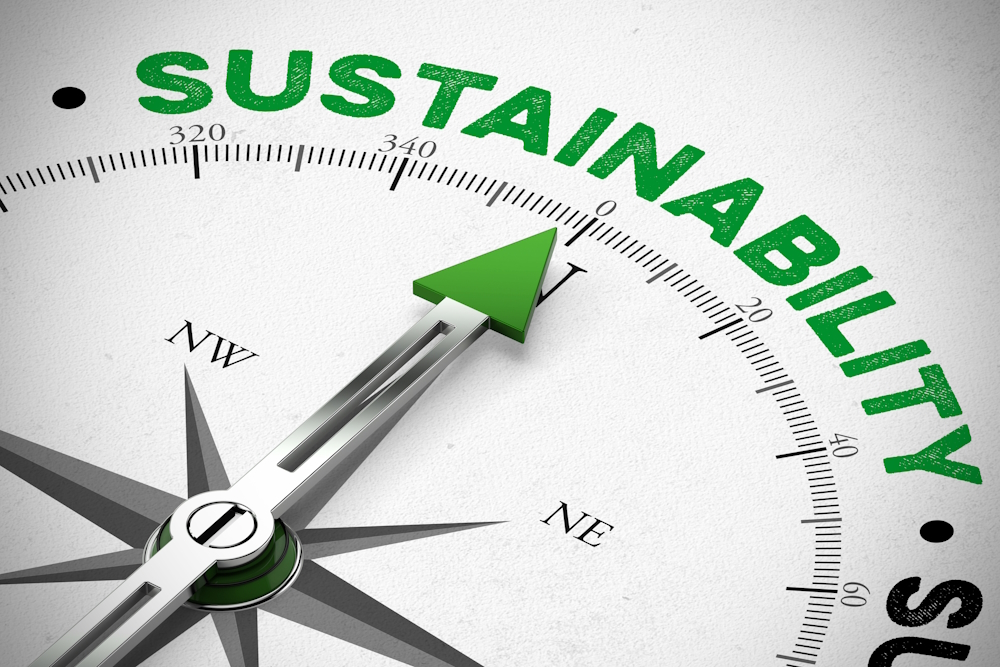 Reversing the effects from the damaging emissions that alter our climate requires a comprehensive effort throughout your manufacturing operations, even when it comes to protecting critical parts and machinery. But when you think about eco-friendly manufacturing, protective coatings are likely not the first thing to come to mind. However, engineered surface treatments and deposition processes have come a long way, and there are many positive obtainable environmental effects from using coatings to fortify metal components. Here is how Magnaplate surface treatments can be a part of your sustainability efforts:
Thermal sprays for energy savings. Magnaplate thermal spray coatings bond to the substrate material to alter its surface properties, forming a strong, protective barrier against various threats. That makes thermal sprays less reliant on manufactured bulk materials than other coating types and, thanks to advanced deposition processes, more energy efficient. Taken together, this coating technique has a favorable environmental impact.
Protection for lighter, more efficient metals. Magnesium and aluminum alloys are an attractive answer to heavy metals thanks to their high strength-to-weight ratio and low density. However, these lighter, cheaper alloys are still vulnerable to corrosion, galling and wear. Engineered coatings such as Magnadize® for magnesium alloys and Magnaplate HCR® for aluminum alloys allow the aerospace industry, for example, to use these materials to build lighter aircraft that consume less fuel and emit less carbon dioxide.
REACH compliance. At Magnaplate, we offer several surface treatments that comply with the European Union's REACH directive as well as RoHS. REACH was adopted to improve the protection of the environment and human health from the risks that can be posed by chemicals. Our REACH-compliant surface treatments impart low friction and corrosion- and wear-resistant properties while giving you the confidence that comes from knowing your part supports safety and a cleaner environment.
MRO Benefits. MROs can upgrade existing materials and parts with an engineered surface treatment. Because our coatings significantly increase the life of parts and tooling, they eliminate waste and reduce the energy involved in rebuilding equipment. Plasmadize® is especially effective at bringing a part back to its original condition.
At Magnaplate, we formulate coatings that permanently enhance the surface of metals and substrates in machines to address threats and keep operations productive. In addition, our capabilities include recommending and engineering a surface treatment to suit your environmental requirements. As an example, for some applications we can formulate a water-based surface treatment with no volatile organic compounds (VOCs), as is possible with our 10K family.
Our founder believed that the advancement of metal coatings would have a positive impact on the use of natural resources. We're strongly committed to greener processes, and we regularly and proactively implement environmentally responsible processes and policies. In fact, we recently replaced our legacy award-winning water treatment system with a new state-of-the-art system that processes more water using fewer chemicals while significantly reducing solid waste. The new water treatment system is yet another example of how Magnaplate shares your dedication to a sustainable future.
For more information, visit www.magnaplate.com.