How Our Non-Stick Coatings Help Stationery Manufacturer Keep Binding Equipment Clean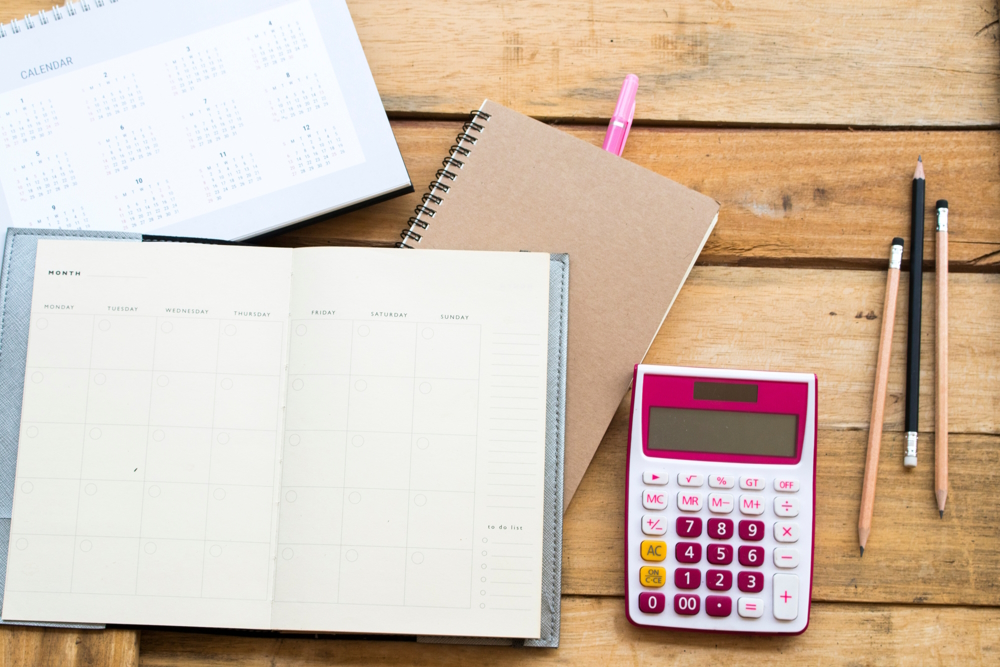 For companies that produce stationery products, cutting and gluing machines are the lifeblood of the operation. But while glue is essential to hold together the paper that makes up box calendars, schedule organizers, lined and three-holed paper notepads, dried glue can also gum up production when it accumulates on equipment.
At Magnaplate, we're often called on to provide surface treatments that solve sticky situations. One such paper stationery producer recently came to us after years of cases whereby glue would dry in place on production equipment and create difficult and time-consuming maintenance interruptions. The maintenance manager asked us to investigate an appropriate release coating for an applicator assembly that is used for hard-bound paper calendars. Because the part required a smooth surface finish, we worked with the manufacturer to help select and test our Nedox® coating on a base applicator rail at the factory.
Using Nedox, the manufacturer reduced the time required to clean the base applicator from three hours to 15 minutes. One year later, the company inquired about using glue release coatings in another application. Lectrofluor® was tested, and the paper company noted improved glue release and easier cleanup.
Here are the features and benefits that made Nedox and Lectrofluor ideal for improving glue release at the paper goods factory:
Nedox. This electroless nickel surface treatment creates a harder-than-steel, self-lubricating layer of protection against wear, friction and corrosion for most metals and metal alloys, including aluminum. Nedox eliminates stick-slip, enables easy cleanup and provides superior mold release.
Lectrofluor. The polymer-based coatings in this series exhibit a very low coefficient of friction (COF) and offer excellent release properties. Additional advantages include wear and galling prevention, heat stability and permanent self-lubricating properties.
Based on its successes with Nedox and Lectrofluor, this company has expanded its coating program to include calendar mounting plates, single and split rails, as well as various stamping machine components.
No Longer in a Bind
This paper stationery products operation is another example of how sticky substances can cause excessive cleaning and maintenance requirements which, in turn, slow down production. Thanks to Nedox, Lectrofluor and our other stick-release surface treatments, the paper products manufacturer slashed the downtime associated with cleaning so it can keep rolling out its planner-organizers and calendars on schedule.
Visit our product pages to find more information about Nedox and Lectrofluor.