Nedox® 605 Eases Cleanup In Defense System Winding Mandrel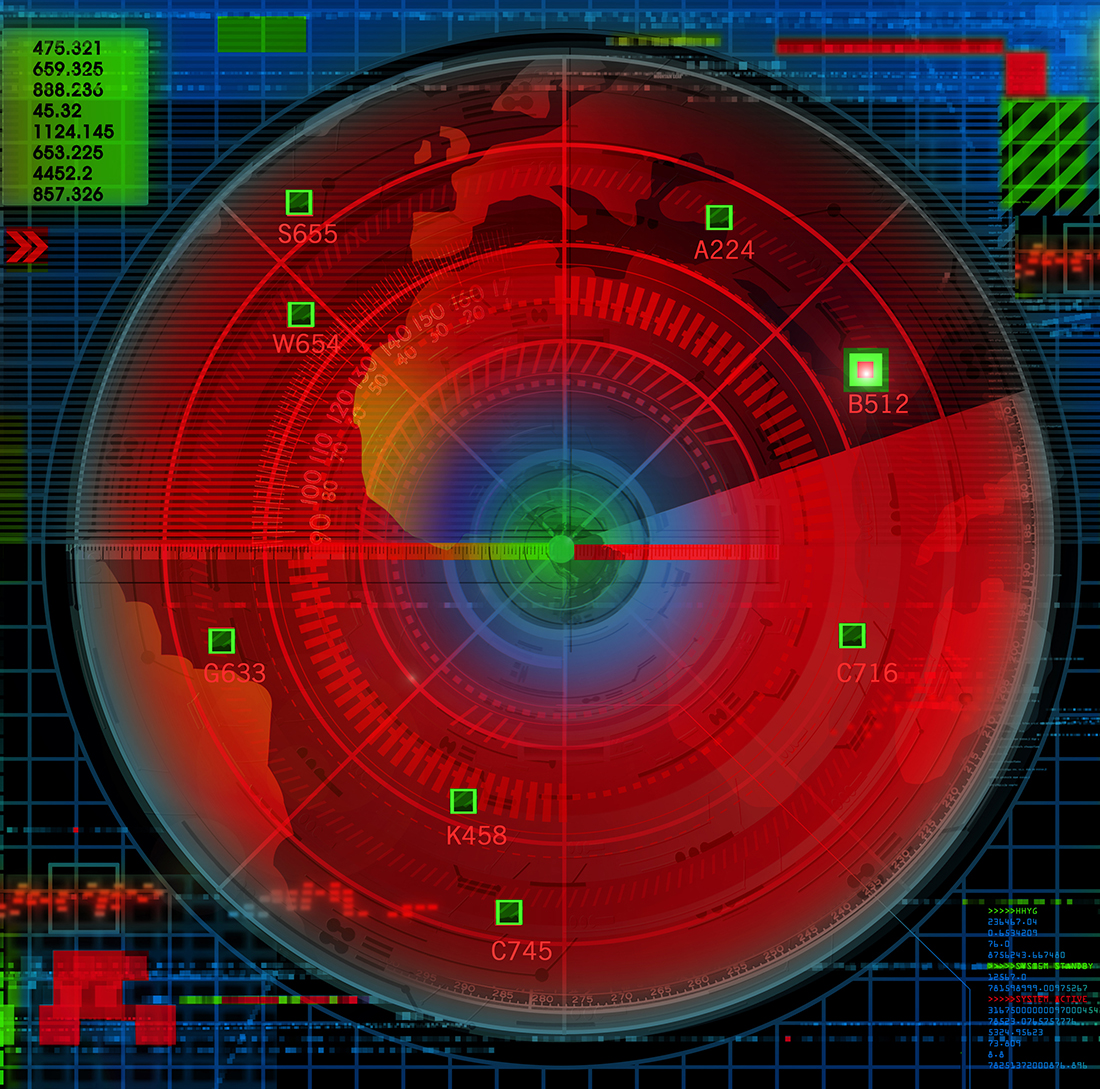 Product residue clinging to machine parts is a common problem for many industries, including defense. One way to eliminate this problem is by using an engineered coating that provides release, such as Nedox 605. Engineers recently applied this coating to a defense system's rotating mandrel, preventing troublesome residue from clinging to the parts during cleanup.
Removing Mandrel Resin. In a recent defense application, glass or carbon filament is wound, under tension, onto a rotating mandrel. The mandrel is part of an air defense guided missile system. During the winding process, a carrier filled with resin travels horizontally along the mandrel, impregnating the fibers. Once the mandrel is coated to the correct thickness, the resin is cured by either air or oven.
However, engineers realized that it was difficult to remove the sticky, excess resin from unwanted areas of the mandrel shafts after it had been cured. To solve this, they used Nedox 605. When applied, the coating provided the necessary release, allowing the engineers to easily clean the shafts at the end of the winding process.
Technical Advantages. Nedox 605 is a modified electroless nickel process that is impregnated with a proprietary polymer. The polymer provides exceptional release, as well as corrosion and wear resistance in temperatures up to 525°F (or 274°C). For these reasons, Nedox takes the place of more commonly used release coatings, leading to faster throughput and less production downtime. In addition to defense applications, it also prevents residue from clinging to machine parts in:
Aerospace tooling
Molds
Conformal coating fixtures (electronics)
Hoppers (food production)