Polymer Coatings Withstand Corrosion and Take the Heat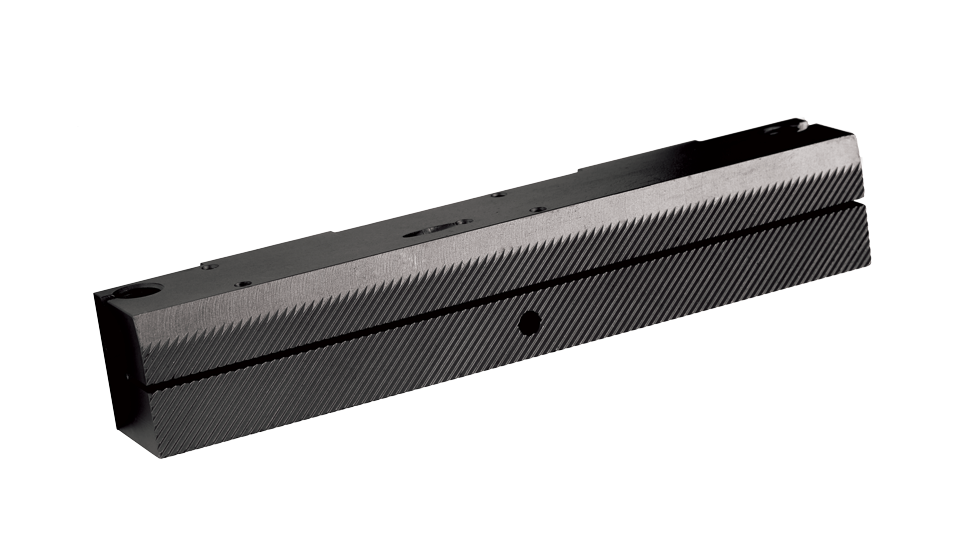 When it comes to protecting metal and mixed metal components, harsh conditions and high performance requirements often prove too demanding for conventional coatings. In many applications, corrosive materials, chemicals, high temperatures and UV exposure can degrade surfaces and shorten a part's service life. While conventional coatings may suffice in benign environments, polymer coatings can withstand extreme conditions while providing excellent release properties.
General Magnaplate's Lectrofluor® family of polymer-based coatings are especially effective in hostile environments. Lectrofluor stands up to extreme temperatures, corrosion, radiation and UV, depending on the formulation. Additional features include superior mold release, coefficient of friction down to 0.048 and permanent dry lubricity.
Here are some common challenging use cases along with how a Lectrofluor coating can address them:
Temperature resistance. Lectrofluor can provide complete protection at temperatures from -400 to +600°F (-240 to +315°C).
Mold release. Lectrofluor encapsulates parts to prevent build-up, making it desirable where non-stick properties are needed to keep industrial and food production machinery running smoothly. In fact, many Lectrofluor types are FDA/USDA compliant and are well-suited to prevent food sticking.
Corrosion. By creating a barrier to acidic and alkaline products as well as caustic washdown solutions, Lectrofluor effectively protects metal surfaces against corrosion and pitting.
Chemicals. Lectrofluor is an excellent choice for use in chemical processing equipment. It offers protection against attack from reagents, and acids that could damage or deteriorate metal surfaces.
Wear and abrasion. In many cases, Lectrofluor provides resistance to abrasion and galling. It also has permanent self-lubricating properties for extended wear.
Depending on which of these challenges you need to tackle, selecting the right protective coating for your intended application can be difficult. That's why General Magnaplate stocks a wide range of polymers to create a proprietary Lectrofluor polymer blend that exhibits the performance characteristics that are best suited for the application. We formulate the polymer in an ISO 9001:2015 facility, comply with many industry standards, and we continually monitor the processes and maintain tight controls to ensure repeatable results and consistent quality.
When choosing a polymer coating such as Lectrofluor, be sure to discuss the following aspects of your application with your vendor:
The end-use application of the part.
Its base metal.
Hostility of the environment.
Coating buildup and tolerance requirements.
Assess Your Needs to Find the Best Polymer Blend
Selecting the best protective coating requires a thorough discussion of your part's exposure threats and performance needs with your coating provider. While various coatings can protect parts from some conditions, Lectrofluor offers a combination of excellent release properties and the ability to survive in corrosive and high-temperature environments. And General Magnaplate has the expertise to help you evaluate your needs and formulate an optimal polymer for your challenging application.
For more information about Lectrofluor polymer coatings, visit our product page.