An Update on Our Aerospace Certifications and Quality Assurance Efforts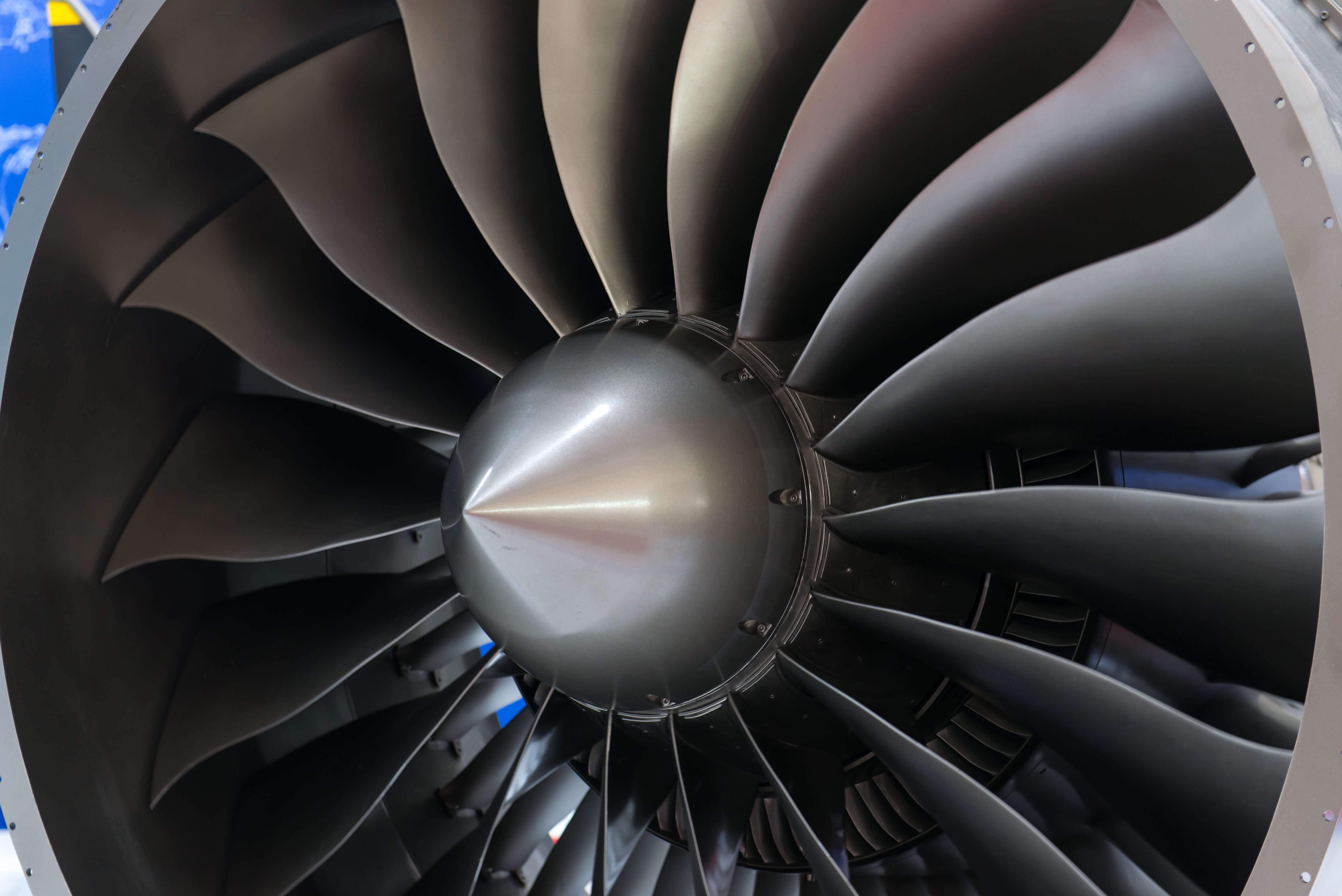 After consolidating our operations to our expanded Arlington, Texas facility, General Magnaplate's focus on quality and continuous improvement is as strong as ever. One perfect example of our culture of continuous improvement is our commitment to meeting the aerospace industry's stringent quality standards. By meeting these standards, customers in every industry we serve can be certain they're receiving the highest quality coatings for their parts. 
Here's an update on our efforts:
NADCAP certification. This program accredits companies that provide special processes — such as coatings — and products for the aerospace industry. Accredited companies must undergo a series of audits conducted by the Performance Review Institute. We have started the application process for our upgraded Texas facility and completed the first audit in March. We expect a final audit in Q4 of 2021, and we hope to achieve our certification by the end of the year.
AS9100:D and ISO 9001:2015 certifications. The International Aerospace Quality Group issues this standard set of requirements for companies to follow when establishing and maintaining a quality management system (QMS). We obtained AS9100:D certification in 2020 and have received an extension of our certification for 2021. At the same time, General Magnaplate was also recertified as compliant with ISO 9001:2015 — an internationally recognized quality management system standard that provides the foundation for AS9100:D.
Ensuring the Highest Level of Quality
As a company that traces its roots to the aerospace industry, General Magnaplate is always looking to further improve how we operate our production processes. Our continued efforts to satisfy the aerospace industry's strict standards is further proof of our commitment to achieving the highest possible levels of quality and safety. To ensure compliance now and in the future, we have specially designated personnel and programs in place. They include:
A dedicated quality control department. We recently reorganized our quality control department, which includes a quality assurance team that is 100-percent committed to certifications. This team is responsible for corrective actions and attends special classes conducted by an independent auditor to ensure all required procedures are followed.
Compliance documentation. We are adapting our (ERP) system for NADCAP compliance. The moment we receive an order, all quality assurance processes must be followed before parts are shipped back to the customer. The system continually generates data proving we comply with the standards. In addition, we test all chemicals to ensure quality standards are met.
When a company continually dedicates itself to earning, maintaining and adding to its certifications, you know it is committed to quality. With our certification and quality assurance measures already in place, and NADCAP on the horizon, General Magnaplate's customers in any industry can be sure our processes for producing engineered coatings are held to the highest standards.
For more information, please contact us.