Engineered Smart Coatings For The Packaging Industry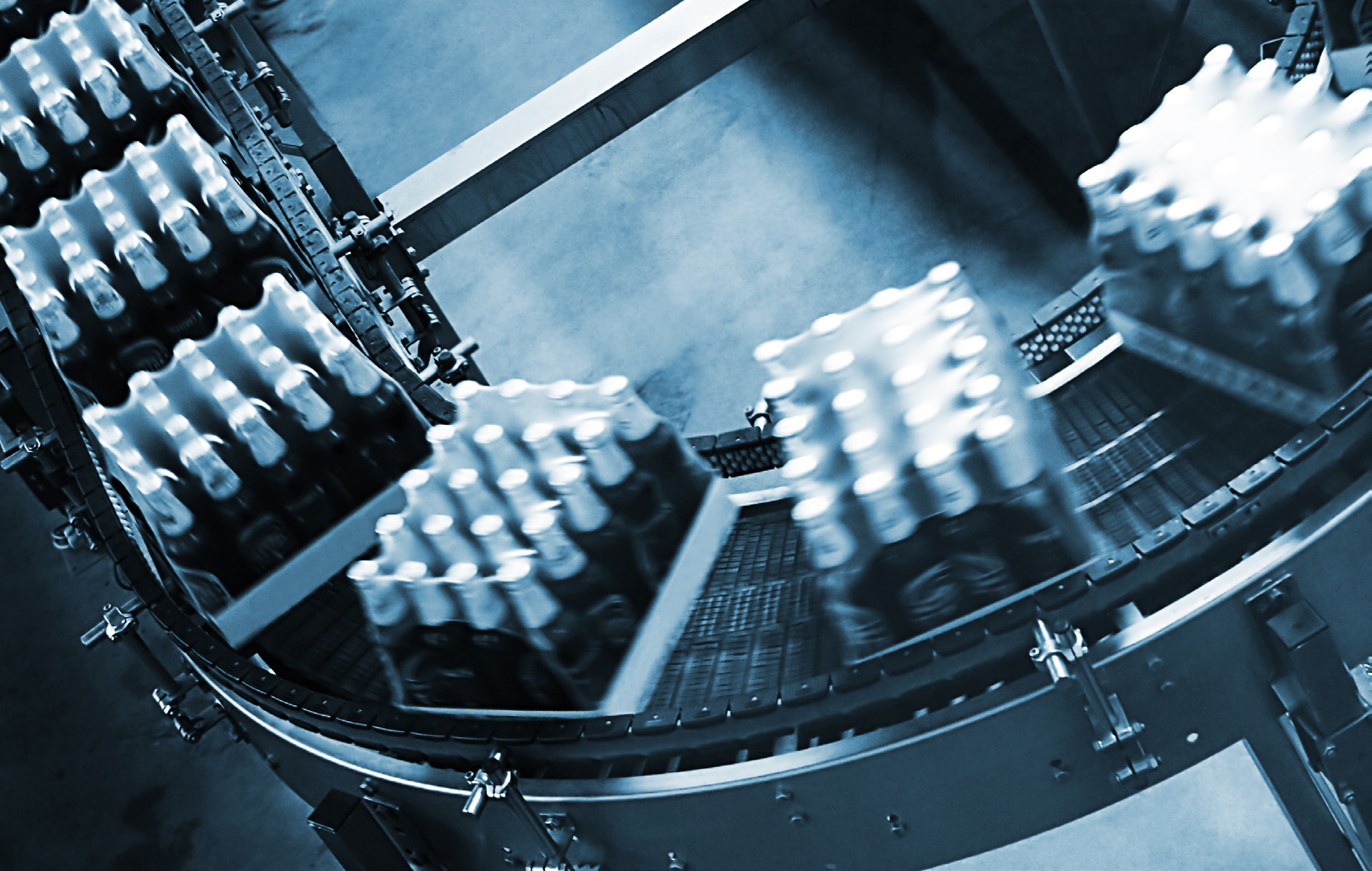 Packaging machines often have to run sticky materials at high line speeds, which can pose friction, wear and release problems. Here's a look at how our 'smart' engineered coatings can address all three problems.
Reduces Friction. When packaging machine components come in close contact with each other or the packaging materials themselves, the resulting friction can lead to slow line speeds and premature equipment wear. Our Tufram® and Plasmadize® coatings can combat friction and static buildup on a wide variety of packaging machine components.
For example, in one pharmaceutical application, a packaging equipment supplier makes extensive use of FDA-compliant Magnaplate coatings to reduce friction while also providing inert surfaces wherever chemically active material comes in contact with machine components.
This application involves a filling machine that handles irregular containers with a reciprocating head. The head moves with a conveyor belt so the filling nozzle can enter, fill and leave the container without any contact. Because of friction and wear issues, the packaging OEM couldn't use aluminum for the filler heads until he applied Tufram. The coating helped the aluminum withstand friction between the assembly's moving parts.
Eliminates Wear. Abrasive materials and dusty environments can lead to premature wear of machine components. Our engineered 'smart' coatings such as Nedox®, Tufram, Magnaplate HCR®, Plasmadize and Magnaplate HMF® address these abrasive wear problems.
One packaging company confronted a problem with hot melt adhesive sticking to guides on a binding machine, causing excessive machine wear and bottlenecks. Another customer had sealing bars stick during the heat sealing of polyethylene bags.
Both problems were solved by applying our Plasmadize smart synergistic coating to the guides and sealing bars. Plasmadize prevented adhesive residue build up on the guides and eliminated sticking on the heat sealing bars. This surface enhancement coating provides reliable wear and corrosion resistance, as well as permanent non-stick dry lubricity for all base metals.
Provides Release and FDA Compliance. For sealing applications, melted plastic packaging materials sometimes stick to heated metal surfaces. Smart coatings like Tufram, Nedox, Magnaplate HCR and Magnaplate TNS® make packaging machine components non-stick to prevent product hang-up and ensure efficient substance release.
A contract packaging company in the pharmaceutical industry produces thermoformed plastic sheets with multiple cavities for individual tablets, capsules and caplets. After the cavities are filled and sealed with foil, sheets are cut into strips and packaged for sale or use as drug samples, hospital doses and clinical study packages.
Films tend to stick to aluminum tooling after thermoforming. Because each sheet of thermoformed film contains numerous cavities, if just one cavity is ruined because tooling sticks to it and tears it, the entire sheet must be discarded. Nedox provides a dry lubricating property that solves the problem by creating a dense, non-porous surface.