How Nadcap Accreditation Affirms Our Commitment to Quality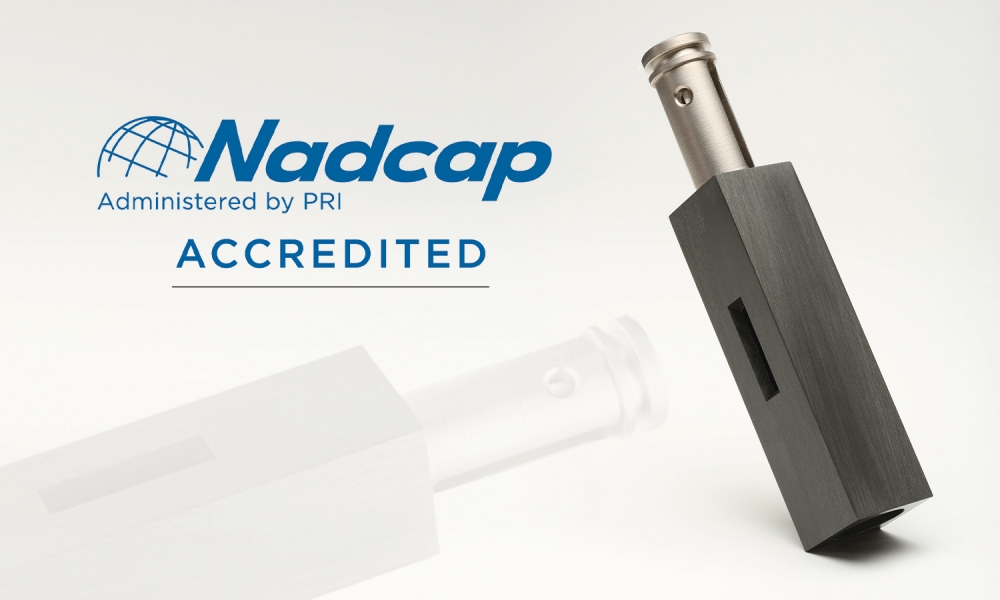 At General Magnaplate, we understand you trust us to protect your critical parts with coatings engineered to your specifications. With a proven history of meeting the aerospace industry's standards dating back to our founding, quality is the top priority for all our processes and throughout our entire operation.
The numerous accreditations and approvals we earned are a testament to our commitment to quality. Among them, the aerospace industry's National Aerospace and Defense Contractors Accreditation Program (Nadcap) certification is one of the most stringent quality approvals for a surface treatment provider to achieve. While we have a long history of dedication to aerospace, defense and military customers, Nadcap recognition lets customers in every industry be certain they're receiving the highest quality surface treatments for their parts.
Administered by the Performance Review Institute, Nadcap is a consensus-based, technically superior conformity assessment of companies that provide special processes — such as coatings — and products for the aerospace industry. Accredited companies must undergo an audit conducted by the Performance Review Institute.
After moving all of our processes and operations to our upgraded Texas facility, we applied for new accreditation and successfully achieved it in May of 2022. This achievement would not have been possible without the hard work and dedication of our entire team.
We're proud of our Nadcap accreditation, and we will continue to bolster our commitment to quality and continuous improvement by continually implementing policies and procedures that ensure the highest-quality coatings. With a dedicated quality control department responsible for meeting accreditation requirements and a new ERP system tailored for Nadcap compliance and quality assurance, we're well-positioned to consistently deliver surface treatments that meet your quality expectations.
For more information, visit our accreditations and approvals page.